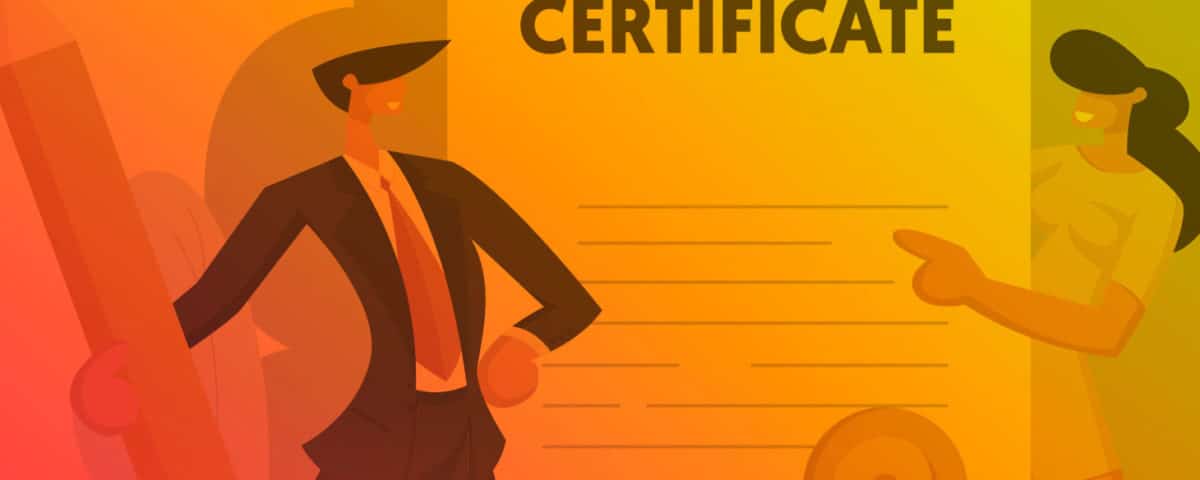 BLOG / COMPANY · FAST LEAN SMART UK
ISO CERTIFICATIONS - FROM ISM TO GREEN IT
3 min. reading time

---
  29 April 2021  ·   Bettina Marksteiner

T he International Organization for Standardization - usually abbreviated to ISO - is an organisation that pursues the goal of creating uniform standards worldwide. Those who successfully meet these standards receive certification, which is re-evaluated at regular intervals. The certifications are carried out by independent and accredited companies and confirm that the audited processes conform to the respective standard.
Interested parties and potential customers can be assured by the certification that a defined quality of process steps and solutions can be regarded as standard.
INFORMATION SECURITY MANAGEMENT ACCORDING TO ISO/IEC 27001
Through the automation and digitalisation of processes, companies store and process a wealth of confidential information and data every day. This makes corporate IT in particular an attractive target for cyber criminals: cyber espionage, IT failures or data misuse can result and can have immense legal and financial consequences. Consequently, it is of great importance to effectively protect the underlying information systems from external disruptions and risks.
The
ISO/IEC 27001
certification is the most important and significant international standard for information security systems: The certification helps companies to guarantee and continuously improve the confidentiality and integrity of sensitive data as well as the availability of operational information and IT systems.
On the way to achieving certification, the company's information security is optimised in a structured and systematic manner, existing risks uncovered and effective measures are established to close security gaps. In this way, every company receives a tailor-made security concept.
The certification according to ISO 27001 objectively shows that the company meets the requirements for information security and entire IT processes are reliable and secure. Especially with customers and business partners, this ensures trust and a strong competitive advantage.
QUALITY MANAGEMENT AND QUALITY ASSURANCE
Quality, budget, deadline and functional scope form the contested magic square of IT project management. Quality assurance implemented at an early stage and accompanying the project reduces the risk of project failure and ensures that delays in the introduction of new systems become rare.
Quality management according to
ISO 9001
is an integral framework for every company. It defines the conditions that must exist in a company for certain processes to work optimally. In other words, it ensures that a minimum level of quality is maintained in every step of the company's work and thus also in its solutions and services. Sustainable quality assurance reduces costs for a company in the long term. In short, if a certain level of quality is maintained, fewer errors occur and less working time and working material are unnecessarily consumed. In addition, good quality assurance increases customer satisfaction, as they can always rely on a flawless performance.
If a process does not go according to plan, ISO certification and the processes it implements quickly reveal where the problem lies. Therefore, a company saves costs in troubleshooting due to the quality assurance and can put its time and energy into troubleshooting.
ENVIRONMENTAL MANAGEMENT AND GREEN IT
The
ISO 14001
standard for environmental management is also internationally recognised and an integral part of corporate environmental protection. The aim is to comply with legal regulations that form the basis of environmental protection and to minimise negative environmental impacts.
The successful introduction and continuous development of an environmental management system are of central importance. Various roles, such as the environmental management officer, ensure that efficient support is provided and that the requirements for environmental management are always met. Environmental management starts with the steps in the operational process that can have an impact on the environment. These can be, for example, activities in which resources are used or
emissions are produced
. The energy-rich information and communications industry in particular needs a sensible environmental management system.
Besides protecting the environment, an operational environmental management system has other advantages. For example, optimised energy and resource efficiency can lead to significant cost savings and ensure a lasting positive impression with customers. Sustainability and trust provides a clear competitive advantage.
ISO CERTIFICATION: ADVANTAGES IN COMPETITION AND WITH CUSTOMERS
There is a suitable ISO certification for just about every company. In addition to identifying potential for improvement within the company, ISO certification also offers companies competitive advantages and opportunities for acquiring new customers. The process eliminates weaknesses and minimises risks, resulting in overall cost savings and process optimisation.
In addition, ISO certification increases popularity with clients. Potential clients receive another point of reference for comparisons through these standards, which follow the same standards worldwide thanks to ISO norms.
Certificates are not simply awarded; a precise examination is required. Even those who have already received a certification cannot rest on their laurels. At the beginning of this year, FLS UK was re-audited by QMS International, and received all certificates.
FLS UK are pleased to remain ISO/IEC 27001, ISO 9001 and ISO 14001 certified.