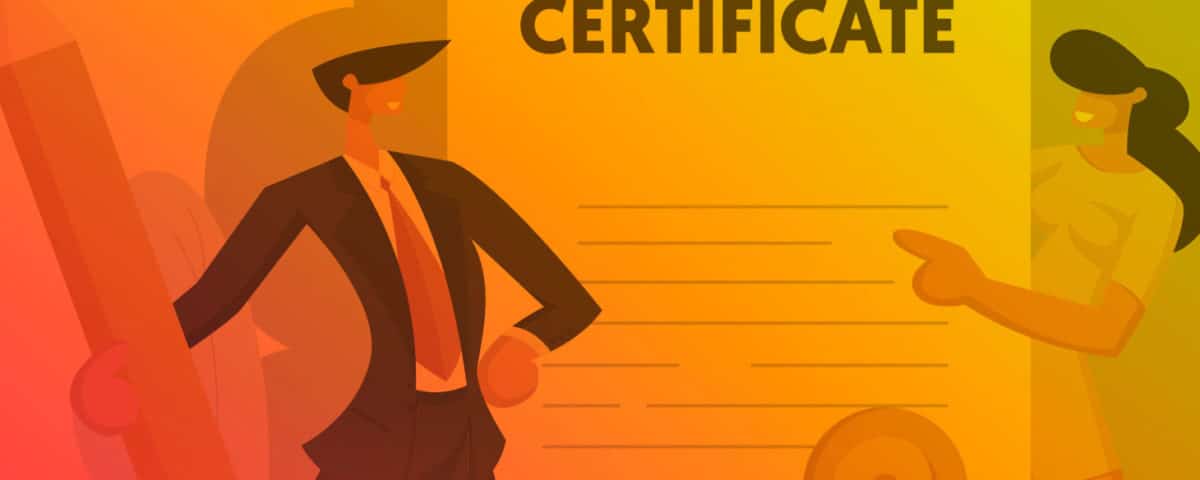 BLOG / COMPANY · NEWS / FSQS REGISTRATION
FLS - FAST LEAN SMART UK GAINS FINANCIAL SUPPLIER QUALIFICATION SYSTEM (FSQS) REGISTRATION
3 min. reading time

---
  31 August 2021  ·     James Alex Waldron

F LS is committed to responsible business practices that make it easier to do business with us. To support this commitment, we are delighted to announce that FASTLEANSMART UK LTD has achieved Financial Supplier Qualification System (FSQS) certification and joined the FSQS supplier registration community.
As the regulatory environment grows more complex, it's important that future software suppliers can demonstrate to all stakeholders that they work within frameworks that minimise risk and offer customers security. FSQS provides this independent, standardised mechanism for collecting and managing supplier compliance and assurance information for the wider Financial Services community.
To realise the full advantages of FLS'
real-time scheduling and routing software
, it is increasingly common to
integrate an ERP and CRM
. All sectors, from Insurance, to Healthcare, and Home Maintenance Services will at some stage handle sensitive financial customer data. In the Registered environment, buyers benefit from reduced procurement timescales with access to comprehensive, accurate and regularly updated insight into third party risk. This reduces the time needed to qualify suppliers or renew contracts, and removes due-diligence pressures.
PIECE OF MIND FOR SUPPLIER SELECTION
FASTLEANSMART UK LTD was profiled and awarded in standards and compliance across dozens of financial risk areas. These include;
Products & Services
Security
Operational Risk
Human Resources
Responsible Business & Governance
Labour Standards
Tax Compliance
Our teams thrive on improving key reporting measures for customers and we're pleased to achieve another high standard of our own. We continue to seek ways to develop and support the management information community. You can learn more about the Financial Supplier Qualification System (FSQS) scheme
here
, and meet our certified technologies and services
here
.
Read more:
ISO Certifications
- from ISM to green IT
Microsoft hails Fast Lean Smart
'a proven and trusted partner'