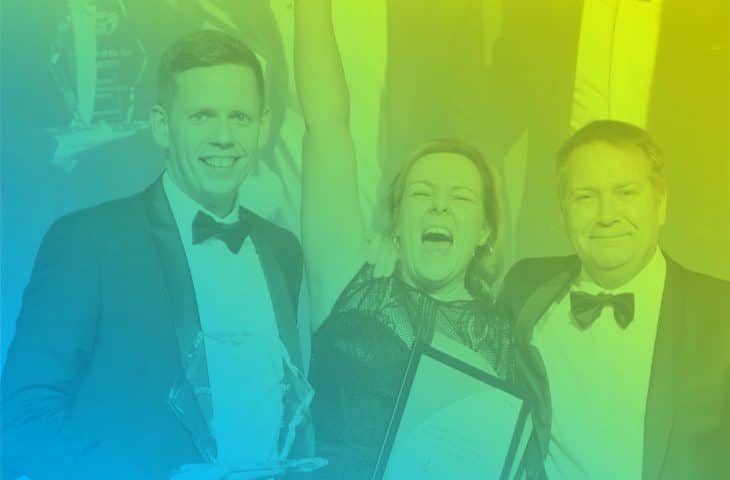 BLOG / COMPANY · FAST LEAN SMART UK
BRITISH ENGINEERING SERVICES (BES) WINS 'ENTERPRISE PLANNING' INDUSTRY AWARD WITH THE USE OF FLS VISITOUR
2 min. reading time

---
  10 June 2019  ·   Jeremy Squire

F LS congratulates its customer British Engineering Services (BES) who have been announced winners of The Forum 'Innovation Award for Enterprise Planning' at Customer Strategy & Planning 2019 – powered by FLS VISITOUR. They were also chosen from all other winners to be the recipient of the overall 'Innovation of the Year 2019 Award'.
British Engineering Services the UK's biggest independent engineering inspection, testing and certification company. 450 highly qualified Engineer Surveyors perform 2.8 million inspections each year, supported by Planning Team members using online reporting systems and FLS VISITOUR scheduler.
The Forum is an independent body supporting the contact centre industry since early 2000 providing specialist support working across all industry sectors. The thriving and active community offers opportunities for networking and sharing best practice. Additionally, the Forum is committed to raising standards of customer operations and each year welcomes applications for
industry awards
in specific categories.
FLS introduced BES to The Forum who directly submitted an application for the 'Innovation award for Enterprise Planning'. The winners were selected by a 12 strong team of industry experts many of whom were previous winners or finalists themselves. Each of the shortlisted organisations received a visit from the judges and were also assessed against a strict set of criteria.
THE BRITISH ENGINEERING SERVICES (BES) SUBMISSION: 'THE POWER OF PLANNING'
How flexible resourcing and strategic use of planning helped them stand out from competitors on service and create a new, one team culture that's doubled sales and raised month-end service by 50%.
The catalyst for transformation at British Engineering Services was creating a new company, separate from RSA, seizing the chance to stand out in the market and deliver on 'making Britain a safer place'. Capacity planning was fundamental, alongside outside expertise with
FLS VISITOUR
scheduler from FLS. Reliability comes from effective end-to-end planning, delivering the highest quality inspections, on time, every time – an exceptional customer experience. Engineer surveyors remain a key part of the planning process and lifestyle flexibility has been a massive win too. It's created a customer-driven and flexible mindset and removed traditional territorial boundaries. This is a human organisation that everyone feels part of. Three years on and the evidence is clear – sales up 100%, customer retention up 15%, huge cost savings and delivering the best service in the market.
Key results:
Customer retention up by 15%
Cost savings ~10-15%
50% reduction in wasted downtime in 2018
74% improvement for 'on or before' SLA for the largest clients
100% rise in sales performance in 2018
The best service in the market
You can see a youtube video of the brilliant
case study presentation here
.