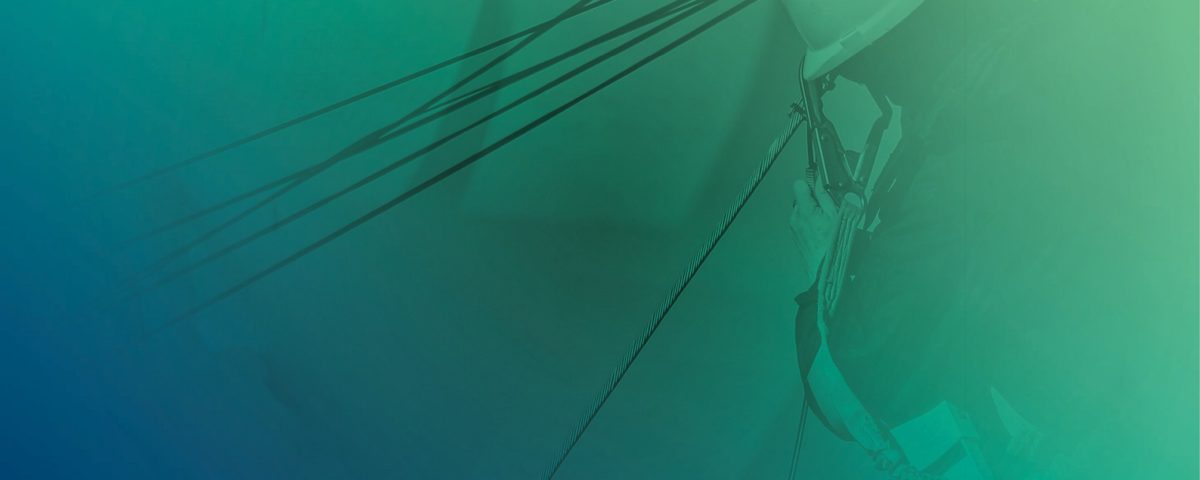 BLOG / SOLUTIONS · ROUTE OPTIMISATION SOFTWARE
THE MOST IMPORTANT TEST FOR ROUTE OPTIMISATION SOFTWARE
4 min. reading time

---
  26. May 2021  ·   James Alex Waldron

S electing a route optimisation software means moving a field force towards digital tools that promote the best or most effective use of resources—not only effective now but aligned to future business goals. This can be a long process, and making a choice for the wrong reasons proves costly.
Once an organisation has identified the need to modernise their route scheduling platform, the answers received from an RFI (request for information) through to an RFP (request for proposal) can often create additional demands. Whether lead by the Operations team, Finance department, or IT services, a Project Manager will continue to gather feature requirements and progress them through a scoring matrix.
Once you've moved towards a shortlist, what steps can a Project Manager take to satisfy a proof-of-concept stands up against your company's unique SLA objectives? Here, we describe what to expect from a Scheduling Test and what your project team must demand from a considered provider. This is a critical stage of the selection process that must be completed before final evaluation and contract.
DOES MY PROJECT NEED A PROOF OF CONCEPT?
Does your organisation require detailed calculations to create a business case? 'Total Cost of Ownership: CAPEX and OPEX' is one thing, gaining insight into the benefits is another.
How important is the preparation of a business case: the costs versus the benefits?
WHAT IS A SCHEDULING TEST?
Testing Route Optimisation Software as part of a selection process means checking functions, usability, response, and stability within its intended environments. These all add up to answer the requirements set by stakeholders. Does the software achieve or exceed the desired results?
A Scheduling Test is a set of calculations determined with project sponsors, plus many additional tests that encompass the provider's experience of the wider field service management profession.
Examples include:
Jobs removed from schedules, including last minute cancellations (e.g. customer not present, missing stock parts)
Jobs added with excessive durations
Field employees becoming unavailable with little to no notice
Standby options and hours removed
SLAs created
Task/inspection times increased and decreased
Driving speeds calculated with real-time averages for each road segment
In-day reallocations, including longer lunch breaks
All calculations are presented back to make it easy for service teams to see and understand why the resulting routes have been created, with settings easily tweaked to promote confidence in the software.
WHAT DATA SHOULD WE TEST WITH?
To give you the closest representation of a
successful outcome
, your provider should listen to your project requirements and suggest a configuration that mirrors your current working practices. An example might be to provide engineer/technician 'works completed' data for a period of 6 months. This creates a sensible baseline to compare against.
However, GDPR is everyone's responsibility. You may have signed an NDA (non-disclosure agreement) when entering discussions, but as a Data Controller you hold the key to personally identifiable information. Good information management means working with your suppliers to provide lookalike or obfuscated data for the protection of your employees and customers.
This could begin with addresses replaced with landmarks on the same street, like shops and schools. You could then include the exact numbers for planned and reactive appointment requests, working hours, material and labour costs—any rules that mirror route optimisation pain points.
WHAT ARE THE EXPECTED OUTCOMES?
In most cases a Scheduling Test will illustrate (through data) the potential for reduced mileage, driving time, and fuel/vehicle savings over set periods.
Depending on these outcomes, it will present opportunities to adjust resource levels to
improve efficiency
. An example might be to stop scheduling against fixed regions. Another might be to allow field employees to begin their optimised route from their home address. Better utilisation highlighted by the tests might create additional appointment windows to reduce backlogs, such as bringing forward work to improve customer satisfaction. It may prove that planning teams lacked visibility or fought to override their current system because appointments were deemed too expensive to fulfil.
Ultimately, the outcome of a Scheduling Test will give the Project Manager the data to make an informed decision around which Route Optimisation Software to choose. One that allows for a happier workforce with less unplanned overtime, and improved customer scores, all achieved through a realistic task balance and measured resources.
HOW DO I FURTHER EVALUATE ROUTE OPTIMISATION SOFTWARE?
Before any commitment, Fast Lean Smart recommends validation via a live trial ('try before you buy'). This involves a small amount of each other's time. We configure a SaaS system environment which matches your rules. You then operate with the routing and scheduling software across a small number of field operatives, for 4 to 8 weeks.
HOW TO REQUEST A SCHEDULING TEST
To request a free route optimisation scheduling test and to gain insight into your Field Service business case, contact us at
info@fastleansmart.com
or call us on
+44 1183 800189
.