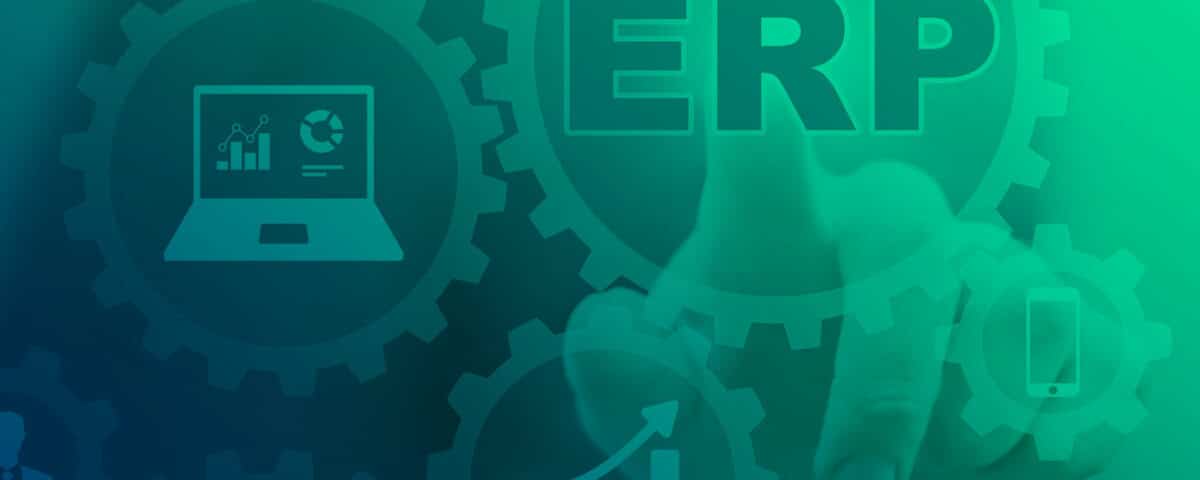 BLOG / SOLUTIONS · FIELD SERVICE ERP
INTRODUCING ROUTE PLANNING INTO YOUR ERP SOFTWARE
3 min. reading time

---
  8 April 2021  ·   James Alex Waldron

E nterprise Resource Planning (ERP) software is much more than a chart of accounts tool for an organisation. It comprises various applications and modules that can be used to manage almost any business process required to run a company.
All core processes of a company such as human resources, accounting, stock, bookkeeping, logistics, and procurement can be managed and optimised. Countless operating data is generated, which is managed, analysed and stored in a central database framework and manipulated using a set of software front-ends (the visual displays we rely on). This gives the company an overview of existing resources, internal operating processes, and all necessary data to enable holistic management of company resources.

More often than not, ERP modules are licensed separately so that the applications may be combined, depending on the requirements and desired functions. If necessary, additional modules may be purchased and the software system can be expanded and optimally adapted to the company's needs.
INCREASED EFFICIENCY, PRODUCTIVITY AND TRANSPARENCY IN ALL BUSINESS AREAS
An ERP software mirrors the company and all operational processes across all areas and functions in its entirety. With the overview created in this way, organisational processes and structures can be efficiently improved and adapted. Examples include lead times for processes from supplier to procurement, and a reduction in the steps from production and sales to delivery to a customer. This not only increases a company's productivity and efficiency, but also increases its competitiveness.
Such central databases provide the company with cross-departmental transparency that supports and improves the flow of information within business processes. In addition, this minimises risk - because delays, errors or process outliers can be recognised early and countermeasures can be taken in good time. The applied processes can be defined immediately and then changed or redesigned. The intelligent optimisation processes of the software running in the background also continuously increase performance and reduce costs in all areas of the company.
INTRODUCING ROUTE PLANNING SOFTWARE INTO ERP SYSTEMS
Enterprise resource planning solutions often include the latest technologies and high-performance algorithms. You are therefore able to use existing resources optimally and further optimise strategic planning. This is not the only reason why it is of great advantage to connect route planning tools with an ERP system. Software solutions of this type usually have industry-specific modules that are geared towards specific business areas.
The connection of other software solutions, such as appointment and route planning software for service organisations, is also possible and is often urgently recommended. By using software that specialises in route planning, companies can create significant added value, especially for their sales force, and benefit from the experience of industry experts. With such software, the vehicle fleet and service teams of a company can be managed clearly and easily. APIs ensure a simple and permanent connection between the systems.
Intelligent software can automatically calculate a complete route plan in a defined time period effectively and optimally, so that valuable travel time can be saved, fuel consumption reduced and improved adherence to deadlines made possible. The route plan can also be transferred directly to a driver's mobile device. In addition, all relevant costs for storage and transport are included in the order data to achieve the best possible route planning.
MEET ROUTE PLANNING AND ERP INTEGRATION WITH FLS VISITOUR
Gain an understanding of tools to improve the customer journey and the field force experience,
book a short demo
or contact us at
info@fastleansmart.com
.