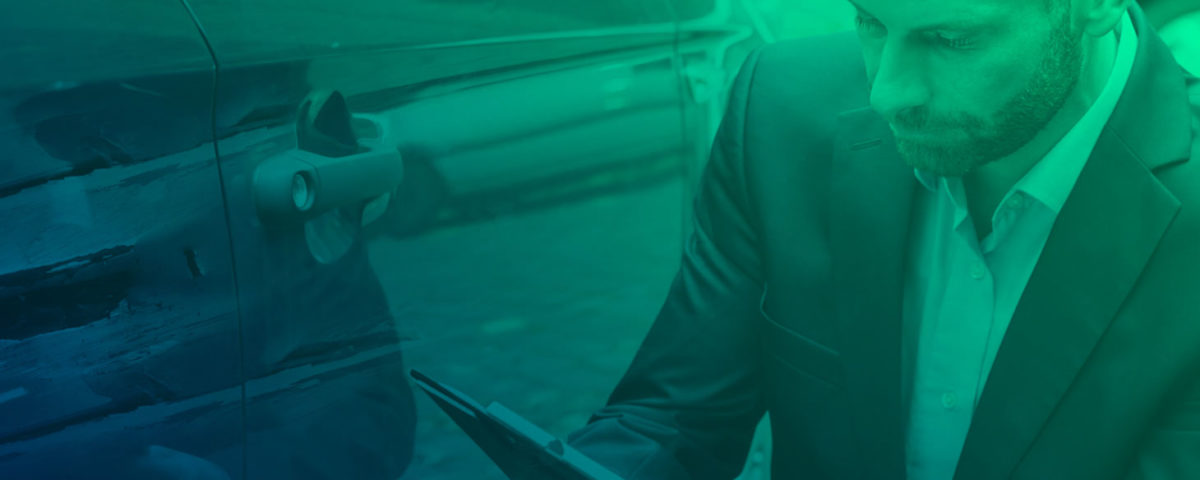 BLOG / SOLUTIONS · INSURANCE INDUSTRY SCHEDULING
INSURANCE EVENTS: REACTING IN REAL TIME
4 min. reading time

---
 05 November 2021  ·     James Alex Waldron

I n the Insurance Industry, mass loss/damage events are the ultimate challenge for reactive field service management. Where operatives may normally assess ten cases a shift, there are suddenly hundreds or thousands of claims. In the event of flooding, hurricanes, or even civil unrest, dynamic scheduling solutions are an integral and competitive tool to manage mass loss surveys and inspections.

In the this post, we'll apply the principles of reactive scheduling tools against mass loss/damage events.
On 18 January 2018, Storm David (known as Cyclone Friederike in Germany) swept through the UK and across mainland Europe. Friederike, literally meaning 'Peaceful One' resulted in ten deaths and an insured loss of 1.7 billion euros. What began as a low pressure area in the Southern Caribbean took less than a week to grow into a so-called mass loss/damage event.
HOW DO YOU PLAN FOR A CATASTROPHE?
Mass loss events pose major challenges for insurance companies. They go beyond the usual level of claims and create major financial impacts. Insurance companies also refer to this as catastrophe accumulation or accumulation loss.
A mass loss event demands an organisational masterstroke from insurers. After all, customers depend on or expect fast and unbureaucratic help, even in a catastrophe. Whilst large insurance organisations may sell policies under a single banner to homeowners, landlords, utilities, (even public service bodies), they operate as separate companies. These accounting divisions are a means to reducing risk, but in reality an insurer will pool their field inspection resources and use a charge back system between divisions.
LARGE SCALES IN PROPERTY DAMAGE AREAS
In technical jargon, the financial management mechanism for scenarios arising from natural disasters is called a Large-Scale Catastrophe. But how do successful insurance companies manage 'on the day'?
In the case of a mass loss event that damages property, loss assessors and technical surveyors must assess damage in person. Using a high level of technical and policy knowledge they plot data points, build summary findings, reports, and presentations. Market leaders earn their position through speed and accuracy and rely on integrated software solutions, including ERP and CRM. For the field, appointment windows and geocoded routes are planned and optimised in a cost-efficient and customer-first way. On the ground, field apps enable live, integrated communication with the head office or dispatchers, as well as text and photographic documentation of the scene. These insurers have the power to re-optimise schedules in-day (no waiting for batch or overnight processing when sending field employees into unquantifiable time frames).
FIELD OFFICES TO PROCESS MASS DAMAGE
In a mass loss event, such as a Storm David's hailstorms with thousands of damaged motor vehicles, the insurance industry know there is a far more economical and agile field process - simply turn the procedure around and set up hyper-local central field offices for damage assessment. Examples include garages and car dealerships. Policy holders visit with their vehicles. Dynamic scheduling software solves not only the coordination and best use of experts' skills, but provides optimised appointments (visits) of customers to the site via a portal.
These processes work in the background, with an AI-powered system such as
FLS VISITOUR
offering smart service automation. This makes it possible for customers to plan their appointments themselves on a mobile and desktop aware, branded portal. As in everyday usage, SaaS scalability removes pressure from the dispatch desk. Teams have the tools to invite policy holders by e-mail, text, or
interactive, automated call
. The days of setting up freephone helplines and working 24/7 are unecessary.
The highlight: All offered appointments are already optimised for the best outcome versus business requirements; and these may be configured as often as necessary, in real time. The tool takes into account, for example, distances and travel times, but also,
weather
.
AVOIDABLE ERRORS
The 10 most common mistakes when choosing Field Service Management software for your business
---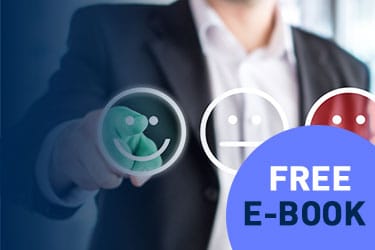 FLEXIBLE SCHEDULING ON DEMAND
Algorithms are often described as the 'secret weapon' within the insurance industry. Ask 100 people to guess where these sit, and it's likely that risk and fraud management will be the top answer. The
PowerOpt algorithm
is already operating within the insurance sector, providing 'smart' solutions for efficiency—fuel and CO2 savings, increased SLA adherence, more field appointments in the same day with a better use of resources.
We're told that in the future, mass loss and damage events are likely to occur more frequently, and with stronger results—climate change is particularly focussed in international consciousness. Attention must also be paid to the increasing size and scale of city property developments; a higher concentration of dwellings in a smaller footprint increasing the risk of elevated claims. Best practice exists to meet the demand for cloud-based technology, and technical development is continuous. Insurers can offer their customers what they need, even in the worst case scenario; fast and unbureaucratic assistance.