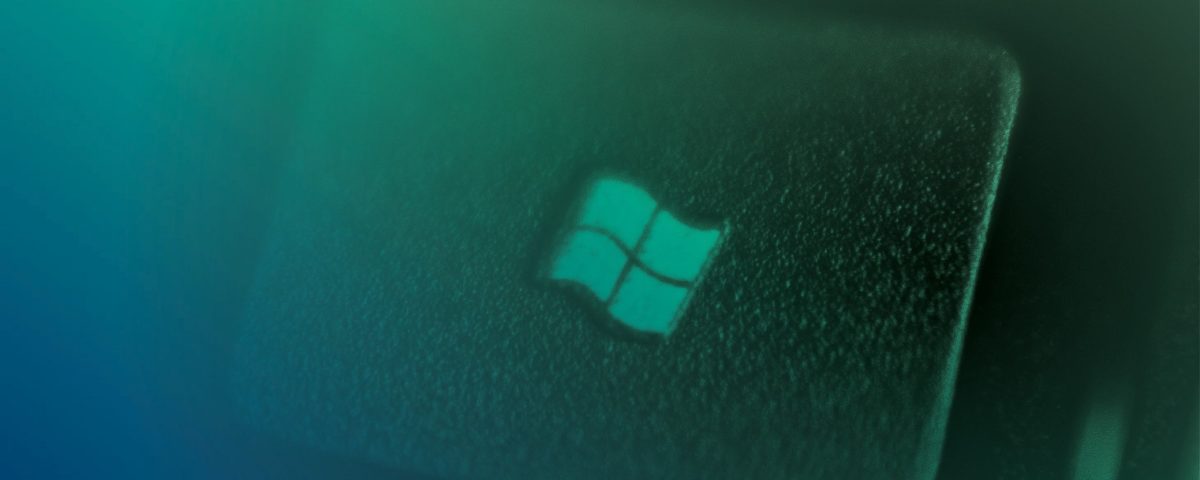 BLOG / SOLUTIONS
MICROSOFT DYNAMICS CRM SCHEDULING SOFTWARE
3 min. reading time

---
  01 September 2022  ·     Jeremy Squire

F ield service organisations must keep customer satisfaction at a high level, have control over margins and also keep operational costs low. They should also make every effort to fully understand their employees and service requirements so that the right engineer arrives at the right time with the right skills and the right materials to ensure customer satisfaction and retention of service contracts and therefore revenue.
With technological developments such as IoT and artificial intelligence, there are multiple revenue models. However, operational efficiency and making the right strategic choices will always be at the heart of field service profitability. Gartner's Field Service Management unit was reporting back in 2016 that 80% of organisations with more than 75 field service engineers would miss more than 20% of available efficiency due to incomplete integration or ability to design workflows.
Therefore, software with a complete integration of field service functionalities form the basis for future profitability. Microsoft Dynamics 365 with Field Service has taken much of the calculation work from Dynamics NAV, Dynamics AX, and Business Central. Organisations are making progress in:
Optimising processes and increasing margins
Increasing the occupancy rate of your technicians
Improving the follow-up of SLAs
Improving first time fix rates and thus more customer satisfaction
Reducing mileage and CO2 emissions
Improving inventory management
WHEN IS THE TIME TO INTEGRATE A SPECIALIST SCHEDULING ENGINE?
FLS develops dynamic field scheduling and route optimisation (job management) solutions that enable
best-of-breed digital transformation
within your instance of Microsoft Dynamics to achieve all-new levels of productivity and customer engagement. This is where field service organisations with
100s to 1000s of field resources
supercharge their scheduling operations. FLS has 30 years' experience in the development and implementation of dynamic scheduling solutions.
FLS' Microsoft integration gives you seamless access to the unique schedule and route optimisation algorithm,
PowerOpt
within your Microsoft Dynamics environment. It is implemented in just days yet enables the most accurate planning of appointments and routes that are cost-optimised using actual traffic-based driving speeds for every road segment. Increased customer experience and a 20-50% productivity improvement is easy to realise with FLS' globally unique algorithm.
FIELD SERVICE: PARTNER OR REPLACE?
In summary, most service management software, CRM, and ERP includes some form of field force scheduling capability, however, none offer truly optimised appointment booking and scheduling that comes close to the accuracy and efficiencies that can be achieved with FLS' PowerOpt algorithm.
FLS is
Microsoft's partner for Dynamics 365
and extends beyond the limitations of Microsoft Resource Scheduling Optimization (RSO). It integrates easily to replace DRS. Learn more and start your journey at
FLS - FAST LEAN SMART on Microsoft AppSource
.