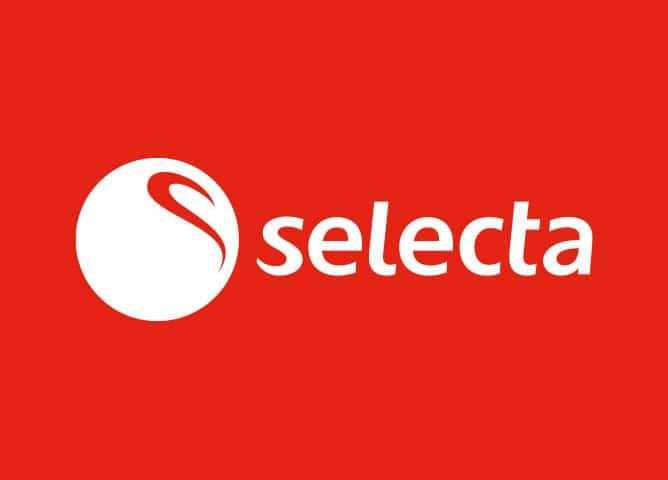 CASE STUDY / SELECTA
EXPERIENCE FRESHNESS – EVERY DAY OF THE WEEK
Requirements:
Implementation of FLS VISITOUR (largest SaaS project in service environment worldwide)
Optimisation of service processes with the objective to guarantee seamless access to the vending machines for the customers
Scheduling of both technicians and merchandisers
Benefits:
Significant cost savings
Optimisation of the continuous availability of the vending machines
Significant less dispatching effort for service managers
Meet the organisation:
selecta.com
Founded in 1957, Selecta Group is now represented in 22 countries with over 150,000 vending machines for food, snacks, and beverages. Over 6 million consumers are served every day through the company's machines in offices, service stations, hospitals, and public buildings, such as airports and train stations. Selecta strives to provide the best experience for its customers and to ensure they have access to its products anytime, anywhere.



THE CHALLENGE
The service and sales demands placed on these machines are extremely complex. The merchandisers provide a full range of services that includes not only regular filling, cleaning, and cash collection, but also ensuring the machines have sufficient change.The field engineers are responsible for routine maintenance and trouble-free use. Depending on the actual number of machines, a large sequence of tasks may need to be performed each day. Furthermore, the tasks must be completed with the minimum amount of fuss for consumers. Quite often there are several machines at various locations within large and public buildings. The key here is to plan an efficient combination and sequence of the required tasks. Additionally, optimisation of the route schedule must incorporate logistical processes for the supply of goods, access restrictions (e.g. duty-free area), and seasonal

---
---
---
THE SELECTA CASE STUDY PDF
---
Simply fill out the form and receive the case study by email – Download now and keep:


---
* Required information / FLS uses your information only to provide you with the offer and additionally to inform you about relevant content, products and services. Unsubscribing is possible at any time. Further information in the FLS privacy policy.