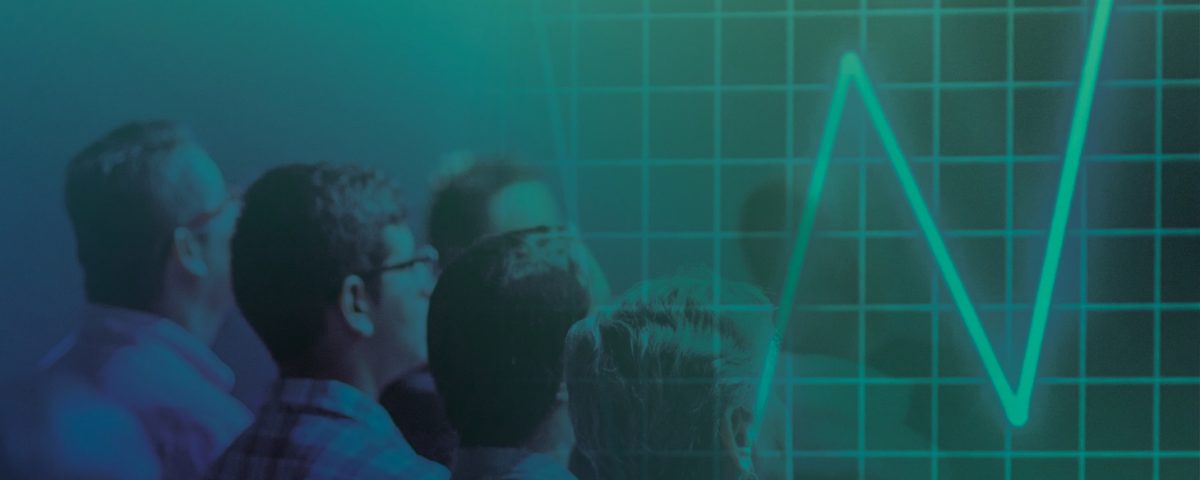 BLOG / SOLUTIONS · FIELD SERVICE OPTIMISATION
STRENGTHEN FIELD SERVICE OPTIMISATION WITH AN ECOSYSTEM MODEL
5 min. reading time

---
 04 November 2021  ·     James Alex Waldron

I mplementing modern scheduling and route planning software such as AI-powered and cloud-based platforms, means appointments and resources across field service are optimised in real time. The software presents a transparent user experience, with continual processes working in the background to form the backbone of your service business. Organisations that have made the decision to deploy FLS VISITOUR, with features such as mobile app FLS MOBILE, and an integration with a CRM, enjoy results quickly. Often, this move into automation and paperless workflows (digitalisation) kick-starts a wider review within other departments. It's natural to seek further software to boost productivity and customer service scores.

Whether the optimisation focus is capacity, driving, or parts usage, organisations are increasingly moving beyond APIs, towards designing an extended field service ecosystem. How does field service optimisation with an ecosystem model differ from API integration? Here, we'll look at an example field service sector, Social Housing—and how working with these connected features is an opportunity to strengthen optimisation value throughout an organisation.



FIRST: MEET INTEGRATIONS THROUGH APIs
In the world of scheduling software, what is an API, and what relevance do programming interfaces have in the field service industry? What added value do they bring? An API enables a quick integration of FLS VISITOUR to your leading CRM/ERP system.
APIs - a connection for your application landscape.
FIELD APPOINTMENT OPTIMISATION
Dynamic route planning and scheduling begins with the offer of
FLS VISITOUR
's pre-optimised appointments. Every appointment offered through the customer-facing
FLS PORTAL
is already planned into a route with optimised costs (such as order premium, ABC customers, technician skills).
The features of FLS partner
Voicescape
and their Voicescape Compliance module assist housing maintenance and building control teams with meeting statutory property maintenance regulations. By combining voice automation technology, behavioural insights and data science, Voicescape creates customer communications that help drive substantial operational efficiencies and service level improvements. The property compliance software ensures tenants are informed of safety visits, such as annual gas and electrical installation safety checks, by telephone, well before they happen. Through voice alone, the process of booking, confirming and rescheduling (optimised) appointments with tenants is automated, preventing non-compliance and the cost of no-access visits.
The addition of Voicescape's automated voice features to the automated email and SMS features of FLS PORTAL is a strong foundation to the field service ecosystem, further removing inefficiencies and raising optimisation.
FIELD SAFETY OPTIMISATION
The features of FLS VISITOUR and FLS MOBILE can align
remote risk assessment
with digital tracking for a head office overview of field employee safety. The software assists dispatch teams with technician skills, off-limit locations through
geocoding
, and even the 'right tool for the right job' with on-vehicle asset management.
A project to mitigate safety risks can be further enhanced with a designed field optimisation ecosystem. The specialties of FLS partner
Inseego
include vehicle tracking with fleet management. Protecting field employees when working in places or circumstances that put them at potential risk is an important element of any service operation. Their solutions have been developed to enable organisations to quickly respond to any situation and best protect remote teams. Whilst FLS MOBILE can track and manage vehicles and even the
employees themselves
, Inseego's wide range of vehicle camera solutions ensure safety legislation is adhered to and duty of care obligations are fulfilled.
Including a connected solution that's fully integrated to a telematics system ensures drivers are authorised to operate a vehicle or equipment. Head office may access evidence of company or third-party motoring offences and may immediately locate video of accidental damage or theft. At this stage, the field service ecosystem is promoting optimisation between Finance, Accounting, Service, and Human Resources departments.
AVOIDABLE ERRORS
The 10 most common mistakes when choosing Field Service Management software for your business
---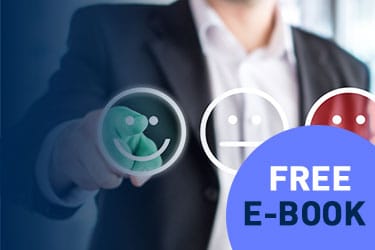 FIELD SERVICE HARDWARE OPTIMISATION
With optimisation features such as paperless job management, 'best outcome' routes, and knowledge transfer in a single app, FLS MOBILE is amongst the must-have integrations to manage field service. Whilst this supports BYOD (bring your own device), risks appear when IT departments lack management control of vital hardware. An example: a large maintenance estate optimises field operations through FLS VISITOUR. It instructs technicians to begin their shifts at a satellite depot, or even from home. The technicians are no longer tied to inefficient postcode assignments, instead optimised with an overlapping radius. They reach their jobs quickly and improve their first-time fix rate. Organisations therefore lose value with broken or lost devices that cannot be swapped-out or managed centrally. Data is not tracked, machine learning is lost, and customers lack information.
To mitigate these issues, devices designed by FLS partner
Panasonic Business TOUGHBOOK
, such as their line of rugged handheld tablets, slot directly into a best-of-breed field service ecosystem. They are designed to withstand a variety of environments, such as temperature, dust, and hard knocks. Features enhance productivity, such as a (passive and active) pen for precise handwriting and signature capture from the customer - or regulatory sign-off.
For service audits, this balance of hardware and software capabilities means completed works data may be written directly
back into the CRM
. Enterprise-level device security management paired with the cloud application security of FLS MOBILE means customer data is protected, and your 'fleet' of devices are 'always on'.