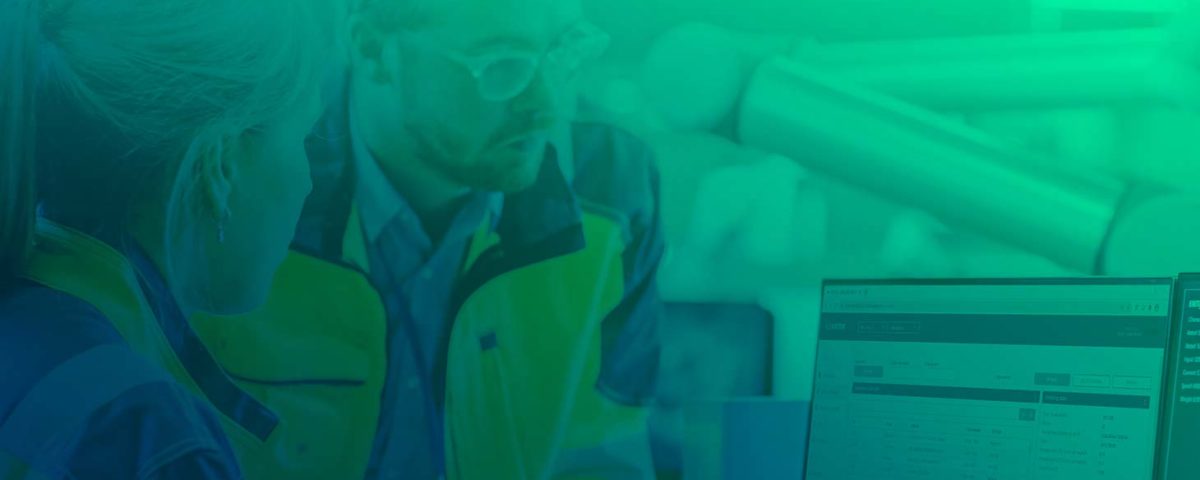 BLOG / ARTICLE · APPOINTMENT SCHEDULING SOFTWARE
5 THINGS TO KNOW ABOUT OPEN SOURCE APPOINTMENT SCHEDULING SOFTWARE
5 min. reading time

---
  14 May 2021  ·   James Alex Waldron

S cheduling appointments for field service engineers and technicians requires crystal clear information and features. Documenting real-time traffic data, employee skills, asset holdings—even weather conditions—leads to controlled expenses, lowered stress, and improved customer experience.

Companies who have chosen route planning software can, however, fall at the final hurdle without a key ingredient. This is the opportunity to offer a choice of pre-optimised appointment slots to customers through an integrated portal.
Too often it can be tempting to continue with existing customer support ticket systems, and in some cases, patch IT gaps with free website plugins and open-source appointment scheduling middleware. Works and job requests now flow in unfiltered, by email, or into a CRM, undoing the many benefits that your new tour planning software provides.
The next five points highlight why you should never choose open source appointment scheduling software for your field operations.
REASON 1
---
UNACCEPTABLE SECURITY RISKS
Commonly, open source software is released with a license (such as Apache). This doesn't mean it has gained a seal of approval from any official body. A license doesn't mean the software is well tested for security weaknesses, especially within your choice of environment (SaaS or on-premise, web application or mobile app).
Recognised appointment booking software providers thoroughly examine threats from malicious acts before deployment, and employ large efforts, both manual and automated, to continually audit and fix bugs. They are in constant communication with their users, with patches provided by the teams that wrote the code in the first place.
For this reason, IT departments, especially those operating under ISO frameworks should never accept open source programmes onto their risk registers. Choosing
appointment scheduling software
built under
ISO/IEC 27001 practices
(secure architecture, encryption, role management) from the start will minimise risk.
REASON 2
---
UNCONTAINED LIABILITIES
Your customers rely on you to provide slots for
planned and reactive appointments
. This cannot be achieved with anything less than a 99% uptime. Open source software can be released by anyone, distributed by anyone, and modified by anyone. Modern Field Service management demands communication, transparency, and first-time fixes. Offering self-service appointment scheduling requires genuine support for your SLAs and your technology stack.
Choose a vendor that understands your specific
appointment portal
needs and provides piece-of-mind features such as constant cloud-based availability through failover and load-balancing practices.
REASON 3
---
COSTLY FUTURE DEVELOPMENT AND COMPATIBILITY
You've rolled out your own open source appointment booking window. Then the complications appear. In the short-term, you might be able to gloss over unplanned surprises, like a lower level of field service resources (employees become unavailable, vehicles are off the road). Worse in the longer-term, your business model changes (you open new depots, you enter new markets) or you
invest in devices
that won't integrate.
How will you reconfigure your system to meet these changes? You're now in a costly position with few options. Does your IT department trawl through forums to find modern drivers for an open source software that was released years ago? Or do you spend time and money on custom development with little guarantee of the outcomes?
Appointment scheduling software
from FLS is a part of an ecosystem of solutions that are updated on a rolling schedule of ongoing development. Updates are published with release notes and most importantly, the timing of these are planned with each customer for beta-testing before deployment.
REASON 4
---
VAGUE SUPPORT AND TRAINING
No provider can predict the future of markets and customers, and produce an off-the-shelf appointment booking or scheduling software. However, by choosing an agile developer with decades of industry expertise, there is a definite advantage in selecting a best-of-breed platform that then powers a set of interlinked applications.
Open source software cannot match the support teams and training paths offered by the developer. From the first discovery workshops to ongoing refresher training, users from field employees to head office schedulers only access modular elements and interfaces based on their specific roles and needs. Open source offers no account management and little domain knowledge. Often, organisations that rely on an open source architecture often negate proposed savings by hiring additional consultancy hours or in-house developers.
REASON 5
---
IT WON'T SOLVE YOUR APPOINTMENT SCHEDULING PROBLEMS
The Open Source Software movement has provided many benefits to the IT industry.
SAP and Microsoft
are good examples of 'lifting the lid' on their frameworks (Gardener and Azure) to raise industry standards and help company networks to modernise. Kubernetes is another example of a widely adopted open source software.
Unfortunately, in the world of route planning and appointment scheduling, open source often equates to generic, high level processes that can never fulfil the requirement (read
OPTIMAL ROUTE PLANNING WITH GOOGLE MAPS? 5 REASONS THIS IS IMPOSSIBLE
).
Configurations are limited and risky, become costly, and please no one fully. A
modern platform
is easier to support, to test, and to upgrade. It offers services that can be turned on or off depending on your workflows and use of the system.
HOW TO CHOOSE APPOINTMENT SCHEDULING SOFTWARE
FLS PORTAL is a
self-service scheduling portal
that integrates with the AI features of FLS VISITOUR's real-time route planning. Every appointment window that the portal offers is already planned behind the scenes into a route.
The unbeatable element is optimisation—cost, skills, SLAs of your choosing. Once a slot is selected then your customers can automatically be sent reminders and amend their appointment up to your cut-off date. On the day, they can be notified that the employee is on their way and track their arrival on a map.